Our Sponsors and Partnerships
Thank you very much to Players Edge in Westfield for their gracious donations and for allowing some of our Rec Center groups to workout there.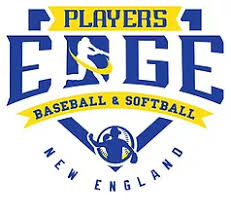 Executive Sports and Entertainment donated sets of Red Sox tickets for our fundraiser.  Thank you to town resident Mr Felix for the wonderful donation.  His company will also offer discounts on tickets for S.S.F.N. with some of the money going to our organization. Just use promo code: ssfn  Thanks again!!!!
We would like to thank Mason Insurance Agency and R. Levesque Associates Inc.  for their wonderful donations.  The money will be used to start a new youth field hockey program in town with the help of the Southwick Rec. Center.  This is just another example of how businesses, youth programs and S.S.F. N. can come together to benefit our kids and their families.
A big thanks to the Merchant Family for their wonderful sport memorabilia donations